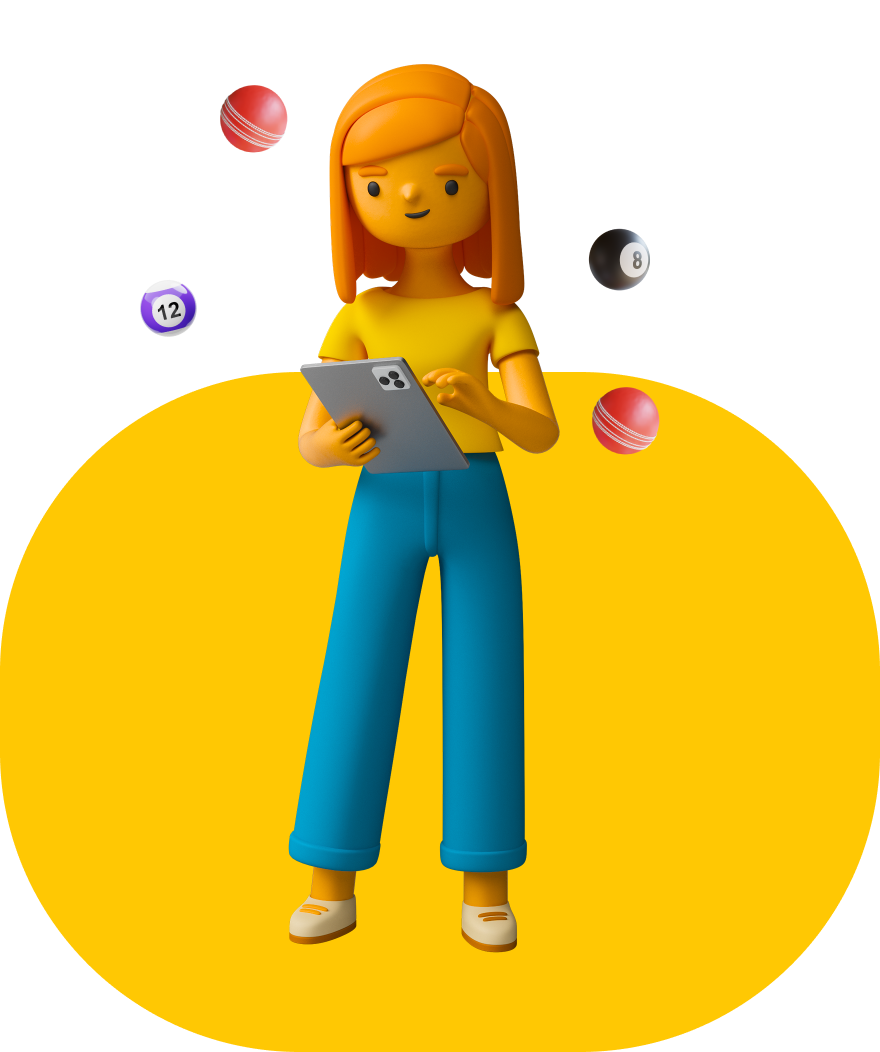 Mobile Game Development
Founded in 2008, Synqua Games is a full-cycle mobile game and app development studio focused on creating enjoyable and engaging mobile gaming for your target audience. With 15 years of experience, our mobile game development team consists of a group of highly skilled mobile game designers, game artists, mobile game developers, and monetization strategists. From concept to release, we have it all covered.
If you are to make 2D or 3D mobile games for the iOS, Android, or HTML5 platforms, we have an expert team to provide guidance throughout each phase of the game development process - whether it's using Unity cross-platform game engine or native game development.
From Concept and Production Art to Game Development and Post-Release Support and Maintenance, we partner with clients on a customized engagement model that works best for them. With our customized full-cycle mobile game development services, you can make any gaming dream or daring idea happen.
CUSTOM MOBILE APP DEVELOPMENT
We offer end-to-end custom mobile app development services to bring your exceptional app idea to life with rich user experiences and robust app performance. We can help you set new standards in this mobile-first world and create new business revenue streams.
We are a leading mobile app development company offering innovative and scalable startup- and enterprise-grade solutions and services for iOS,, Android and Mobile Web platforms. Our team has the experience across the Product Design and Development cycle - From User Experience (UX) design to design the solution and app features, to the visual design and ultimately development, testing and going live on app stores. We help you grow your business with the right technology and cost-effective app solutions and can take your business to the next level.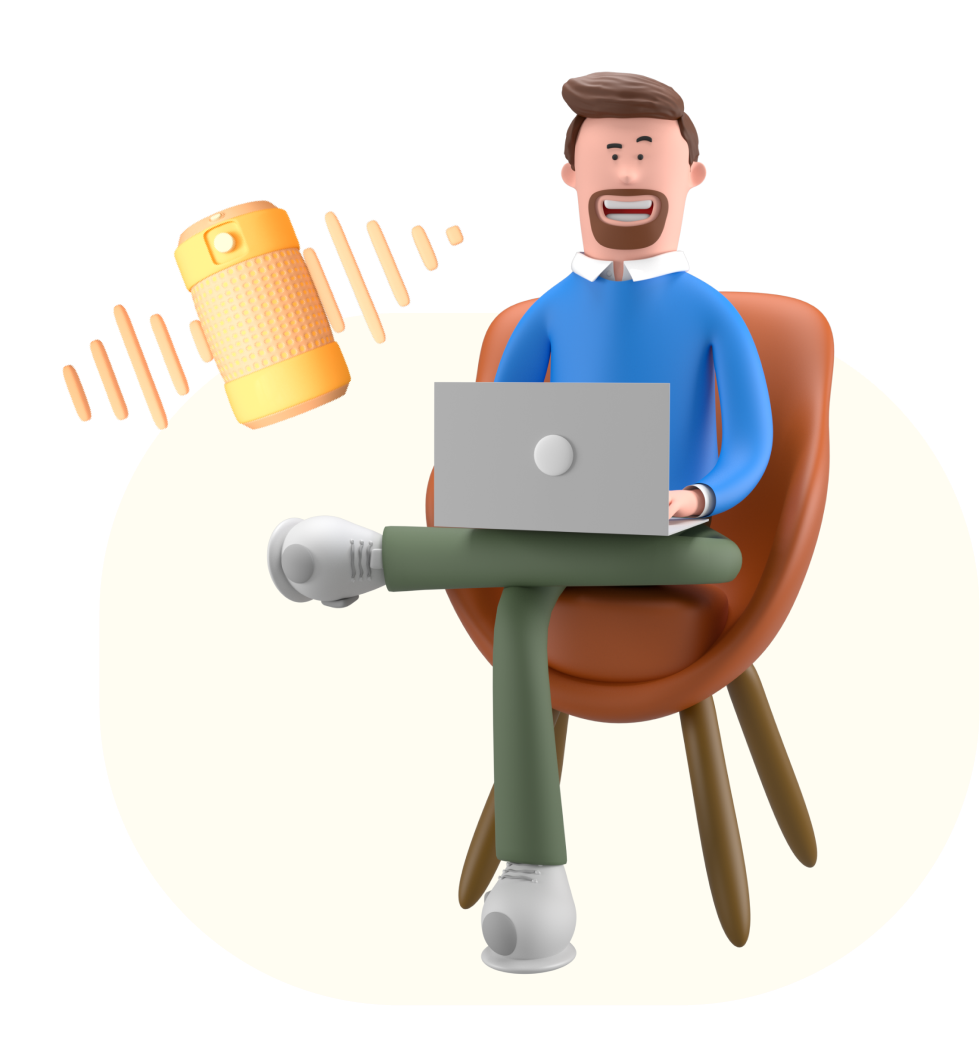 Advergaming & Branded Mobile Games
Advergaming, short for advertising and gaming, involves integrating ads, promotional or branded content into video games seamlessly. Good mobile advertising should focus on gaining consumer trust through valuable content such as mobile games – providing potential customers with something they enjoy in order to create brand awareness and encourage engagement.
While advergaming offers several advantages, it's essential for advertisers and game developers to strike a balance between advertising and gameplay to ensure a positive user experience. When executed effectively, advergaming can be a win-win for both advertisers and gamers, and can lead to long-lasting relationships between brands and their customers.
say hello
Let's Talk
If you want to bring your game idea to life or partner with us, we'd love to hear from you.